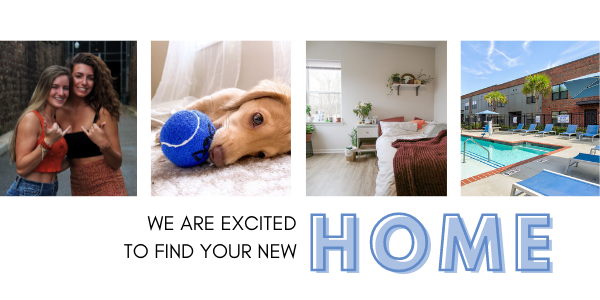 828 Gregg has sat on a cobblestone street atop University Hill since 1904, making it our oldest W2C house! We restored the home to its former glory by refinishing the 116 year old hardwood floors, fireplaces, windows and a scenic views of Capstone.
828 is pet-friendly!!
Apartment homes starting at $935
Features an open concept kitchen with quartz countertops, and stainless steel appliances
Parking, 24-hour maintenance, trash service, pest control, and $15 water allowance!
Ready to make moves now?
LET'S TALK NEXT STEPS...